So, here we are in quarantine. My medical condition is pretty stable, and my spirits remain good. I'm excited to get back to writing my book this week, and I played a bunch of music this weekend. I am making the best of things, and being grateful for the comforts I have.
I'm suddenly doing a lot of telemedicine. I really don't mind. It's good of the doctors to keep me out of the hospital and I don't miss the travel or sitting in the waiting rooms.
Mood is good. Feet are so-so. Hand pain is alright though after a lot of instrument playing today my fingers are really sore. Rock and roll.
There is one problem, however, and involves defecation, so if you don't want to read about me and excretion, this is your chance to click off.
Here's a little thing from the internet apropos of nothing in case you want to click away.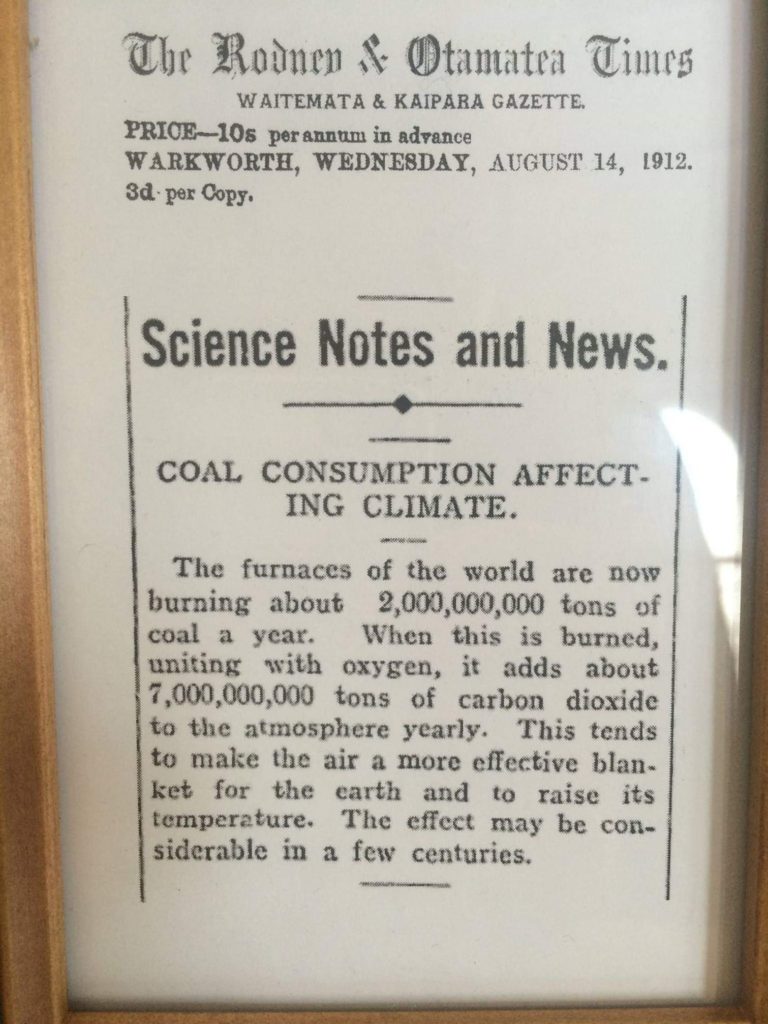 So for the last 4-5 weeks, I've been having diarrhea on and off. It's a Godfather 3 situation where every time it seems to get better, I wind up back at ground zero the minute I try anything serious, or perhaps a day later at best. So I have had a few good meals over the last 4 weeks but it's always after some recovery and not for more than a couple days a shot. At first I thought it was a drug interaction, like in September. I stopped my newest drug, two weeks ago, and nothing changed, except that I missed the effects of the drug (an asthma pill that doesn't mess with my vocal cords). So today I returned to the thread I started in September in my patents' group and I discovered two things, both of which are relevant to me now.
A couple people noted that Lenvima made them effectively lactose intolerant. I have found the same thing. I am not allergic to dairy, but high levels of lactose don't work for me all of a sudden. This is mostly fine being "more vegan plus goat and sheep cheese" but I'm not willing to stop eating mac and cheese and deep dish pizza for the rest of my life/however long I'm on Lenvima. So I'll figure something out, or just do it once a year and suffer the consequences.
I learned that people take Immodium proactively. Again, I might have learned that in September, but I'd forgotten I'd learned it. As in, if they're in a spot like I'm in, they'll take it before they eat. I am so sick of rice and white bread, that I decided to try it tonight. Two Immodiums, then I cooked pasta with porcini mushrooms and assorted vegetables. IT WAS SO NICE TO EAT VEGETABLES AND HAVE FLAVOUR. My last real meal was Friday for Carrie's birthday (and there was cake), and that was after a couple days of recovery last week. So far so good. No pain, nothing. I will be experimenting with this. UPDATE: this worked. I slept through the night. I feel ok. I have no idea what this means long term.
Bonus: it turns out you can get a hangover from diarrhea. Who knew? A couple times it's been so bad I haven't really been able to drink anything until my stomach settles down, and I went to bed dehydrated. The next morning I was fine after some Gatorade or coconut water, but wow, that's a messed up feeling. All the unpleasantness of having too much to drink and none of the benefits.
On the upside, I've been making the "well, at least I'm not full of shit" joke a lot around the house. Because where else would I be?