As you read this, we (that's Carrie, me and the cat) are airborne over North America, destined for our new temporary digs in Mountain View (and at Stanford).  The last few weeks have been as "full time" as I can remember between work and socializing.  It's good to be back in "normal" but I'm definitely ready for a slowdown.  More soon: a few people asked if I would blog the sabbatical. Yes, but I don't think it will be as gripping as cancer treatment. A small price to may in my opinion but your attention may drift.
In the meantime, a former student (ie, new PhD) pointed me to this.  Amazing — I always thought The Audible Past was simply too long to translate.  My thanks to whomever spent what must have been a lot of time on this.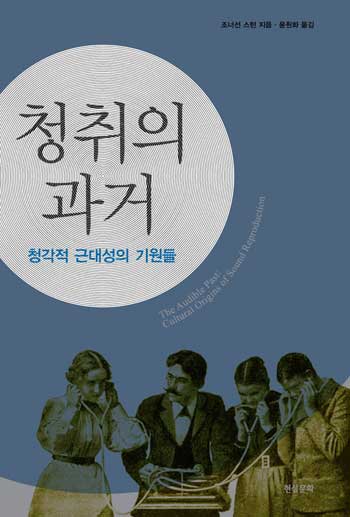 I haven't said much about the Brazil trip and I should, but as long as I'm announcing translations, "The MP3 as Cultural Artifact" is now available in Portuguese, thanks to Simone Pereira de Sà and my translators Lucas Laender Waltenberg and José Claudio Castanheira.